Multi-media series, 2021-2022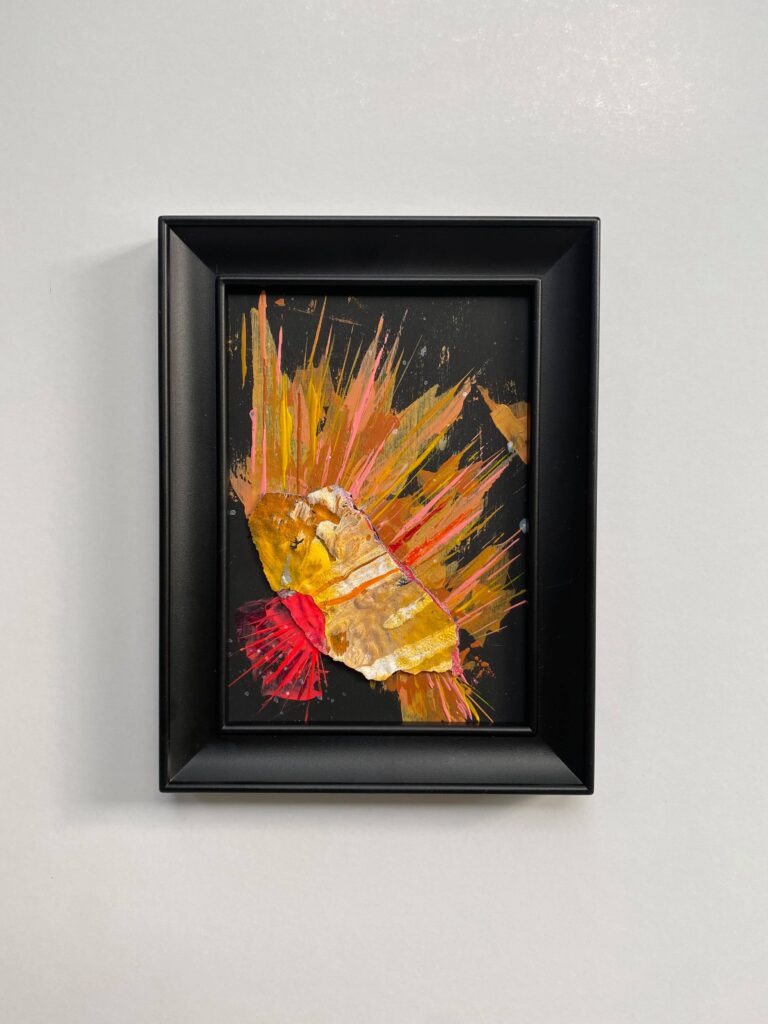 Created in collaboration with Katherine Topping Layers of Cannon is an on-going series intended to rejuvenate historic garbage and commemorate a UoG staple.


If you've ever been to the University of Guelph campus (where Katherine and I both attended for our undergraduate degrees), you're probably familiar with the infamous cannon that is painted on by students each week for celebrations, advertisements, and so forth. Annually (or close to it) the layers of paint and spray paint accumulated on the cannon are scraped off, and to my dismay, much of that carcass is left on the ground.


Katherine and I harnessed these discarded artifacts and treated each as a unique entity, worth turning into some sort of framed keepsake. Especially amid the Covid-19 pandemic, where many students weren't able to celebrate successes on campus, we felt that this series kept the Gryphon spirit alive. So we made one-of-a-kind explosions of colour and sold them to UoG students, alumni, and Guelph community members.

We also took on some custom requests, and still have a few pieces left to work with.